Cinco de Mayo with the real pueblo flavor!
Celebrate the 150th Anniversary of the Battle of Puebla with a Supremo touch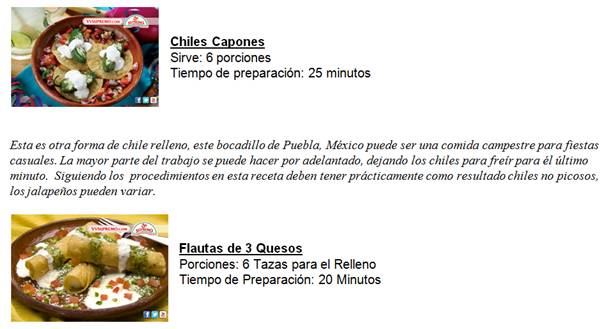 This cinco de mayo is not any May 5, this year we are celebrating the 150th anniversary of the Battle of Puebla and we proudly celebrate Mexican heritage!
V&V Supremo presents you with a number of dishes from traditional Mexican cuisine, including tasty chili capons, which originate from Puebla and we're happy to post them here with their permission.
To download the recipes in English PLEASE CLICK HERE: https://rcpt.yousendit.com/1488145933/88db9e664c6d24929fa3fca84a49c8b3