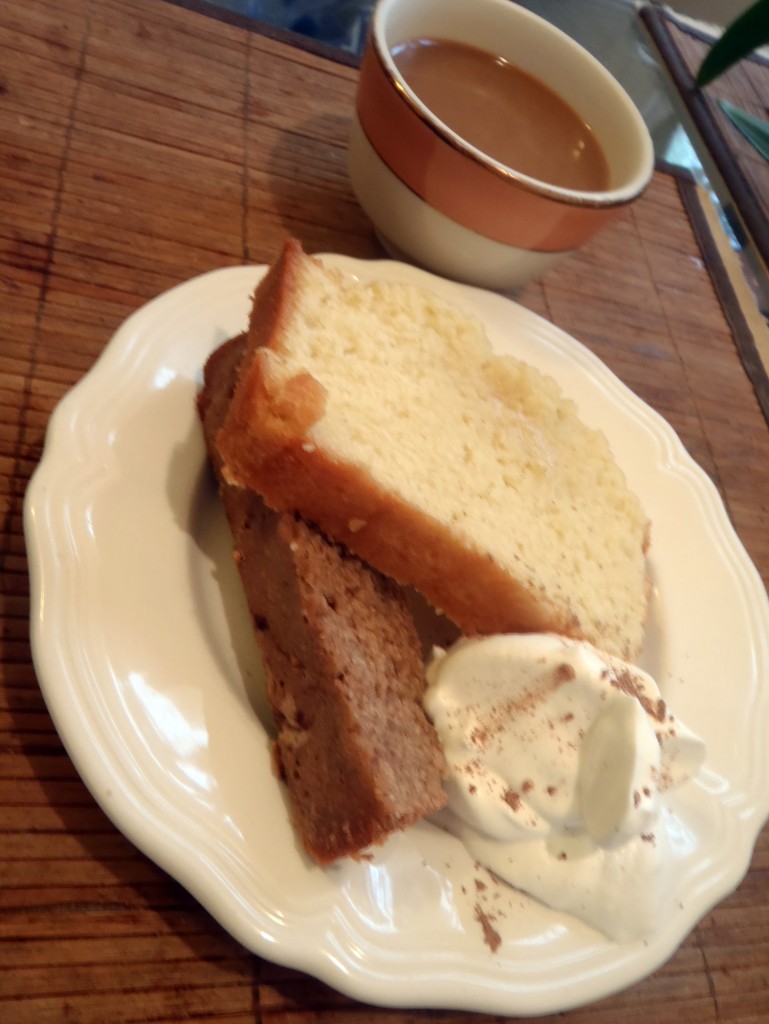 I wandered the wide aisles of Smart & Final searching for inspiration on what to bake to go with the fabulous Ambiance coffee I'd chosen. I really love a good French roast and so I'd picked the biggest can of French Roast available on their shelves. I love a strong, dark brew that gets me going in the morning, but I'm also all about flavor and some strong or dark coffees can be bitter. The taste of Ambiance French Roast though is not bitter at all, it's rich and velvety, almost nutty; smooth on your palate and has that rich zing that we strong coffee lovers crave. So what would compliment it best?
I'd thought to go traditional and make a coffee cake, but when I got to the market, I was overwhelmed by my choices. I bought a ton of stuff for possible recipes and headed home to ponder. Once home, I brewed a pot of the coffee I'd just bought and sat down to sip and think.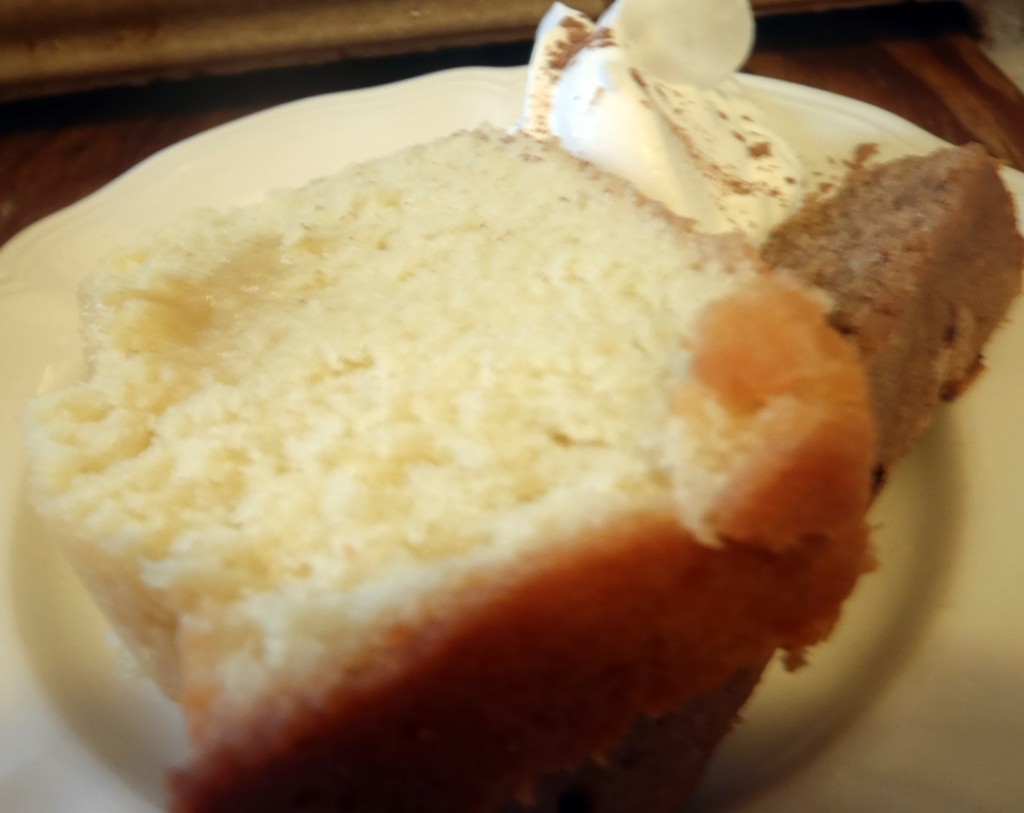 I finally decided on a rich, buttery pound cake. My grandmother Lupe used to make an incredible lemon pound that she served to me slathered in butter and raspberry jam and thinking about it made my mouth water. No one in the family remembered which recipe she used though so I searched the internet. A pound cake is basically this: a pound of eggs, a pound of butter (seriously); a pound of sugar and a pound of flour. It's not for the faint-hearted or weight watchers. Eventually, I chose to adapt a Martha Stewart classic pound cake.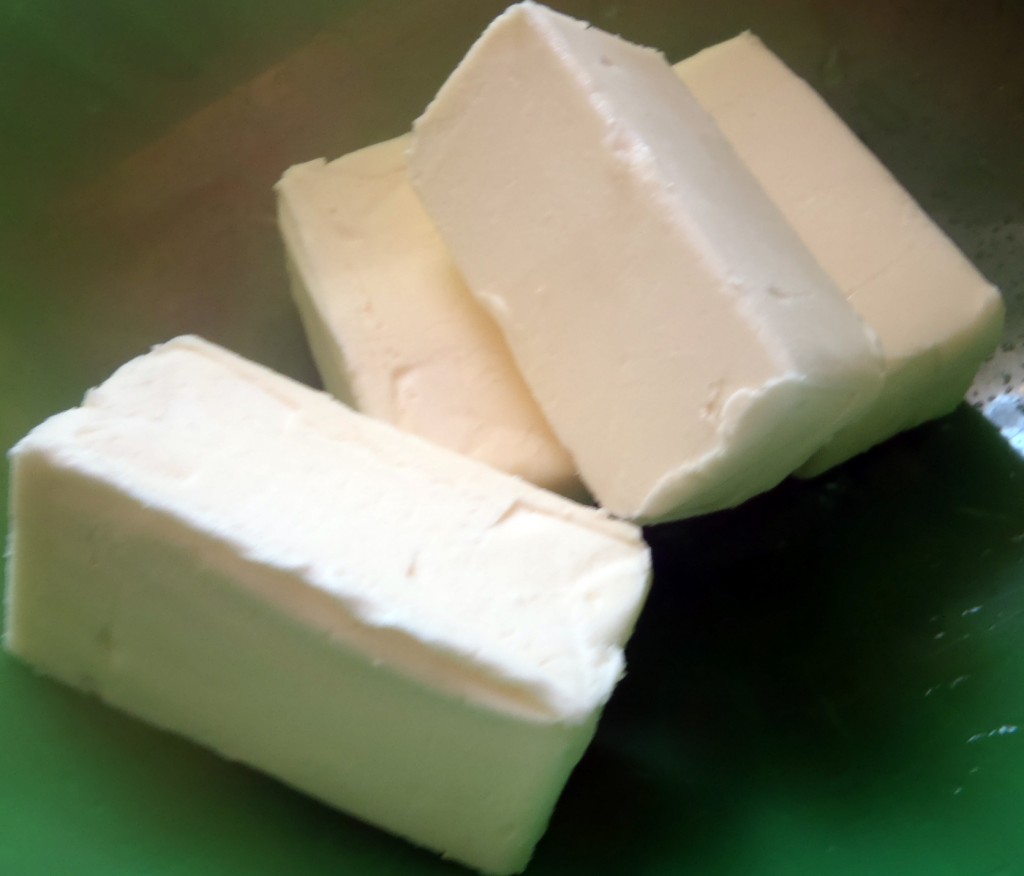 The thing to remember with pound cake recipes is that because you have a LOT of butter in it, you need to make absolutely sure that you cream the butter and sugar properly. If not, you end up with a greasy mess. Take the extra few minutes and really get that butter light and fluffy. Make sure you don't take shortcuts and just dump it all in. It really does make a difference when you incorporate everything in small bits.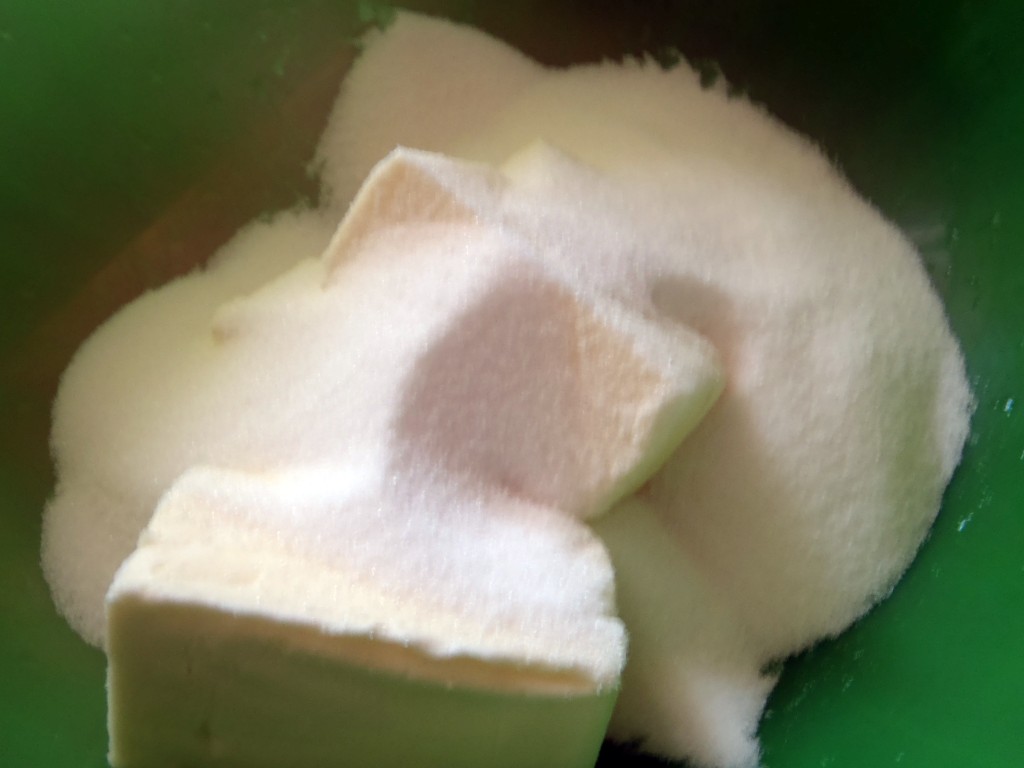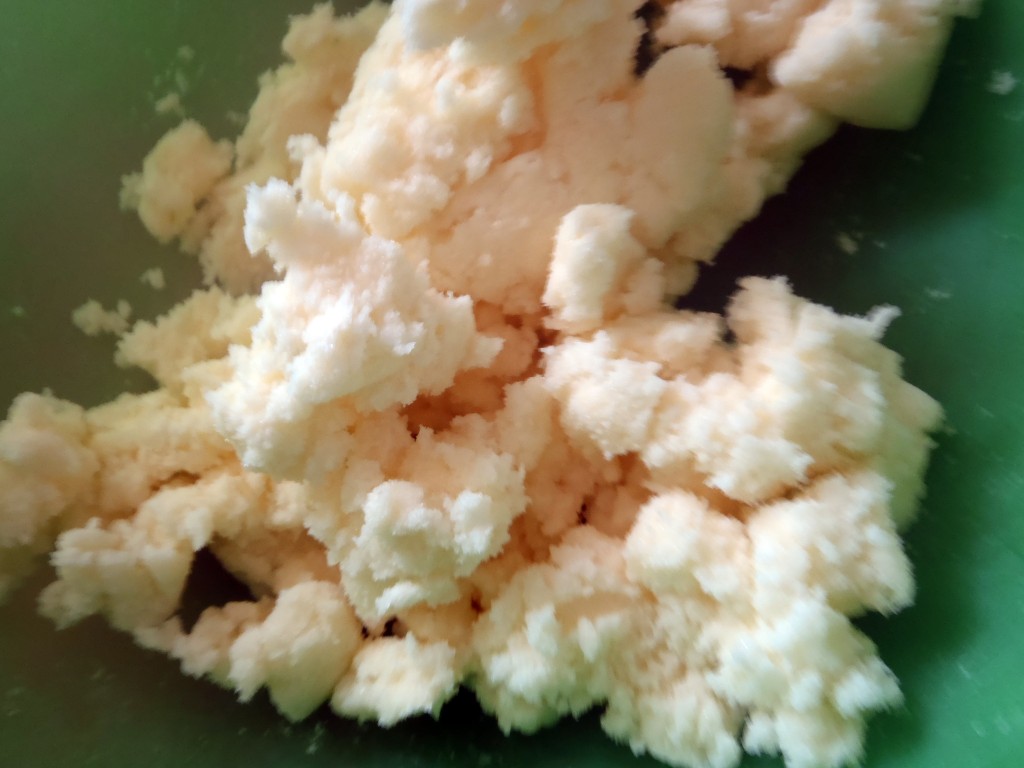 I hand-whipped some heavy whipping cream, slowly added a bit of brown sugar (tablespoon) and a teaspoon of Amaretto liquor to top the slices with. Served with the dark French roast coffee, it was perfect. I'd thought about making a fancy coffee drink, but in the end I had it just as I do every morning: simple, strong with a hint of cream. It was perfect.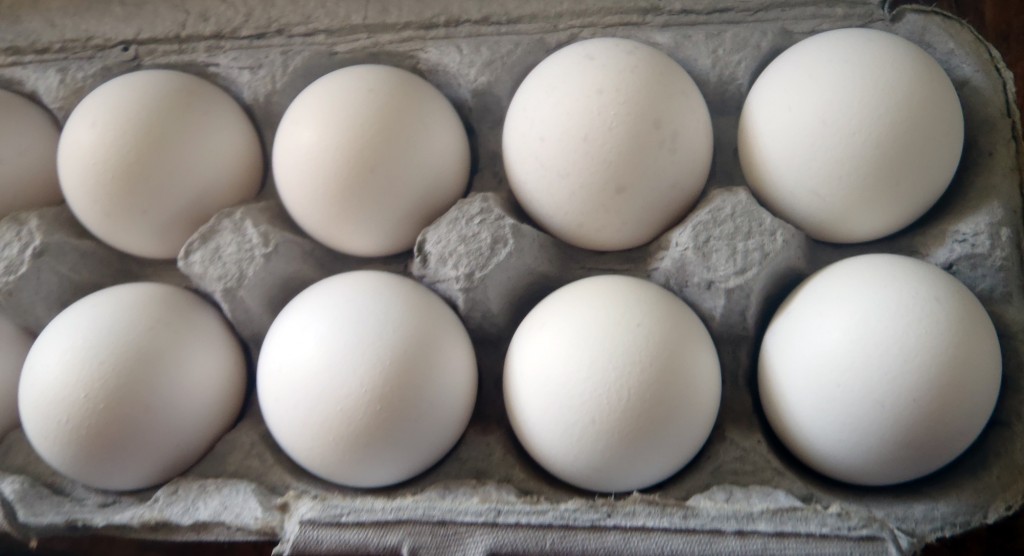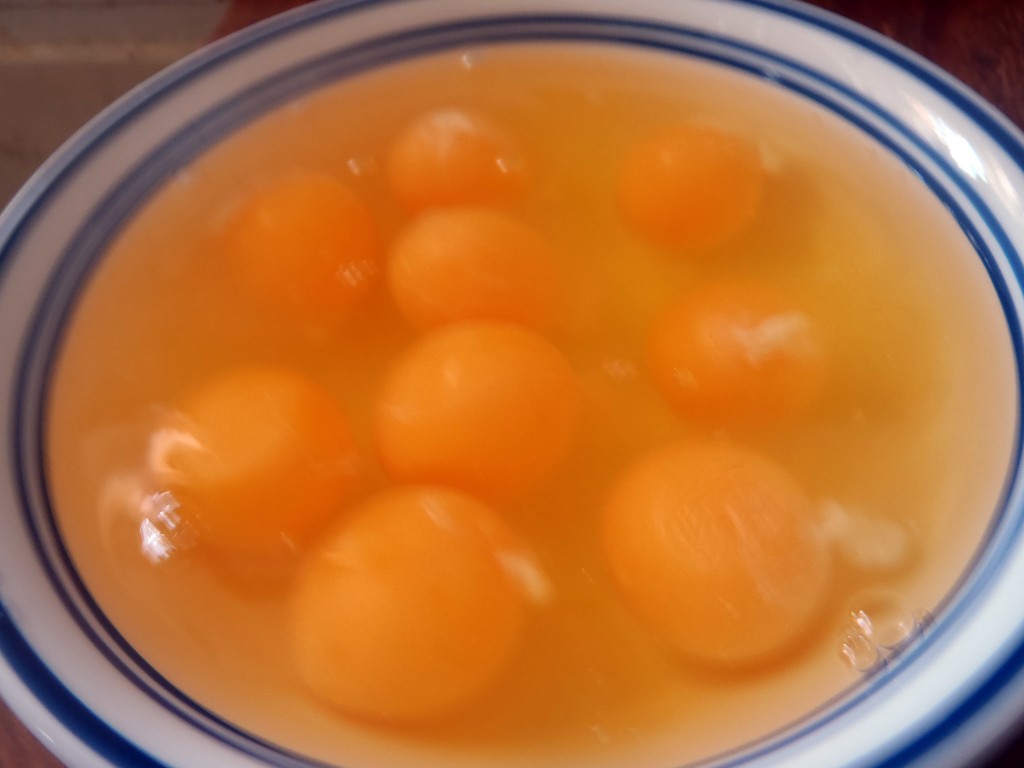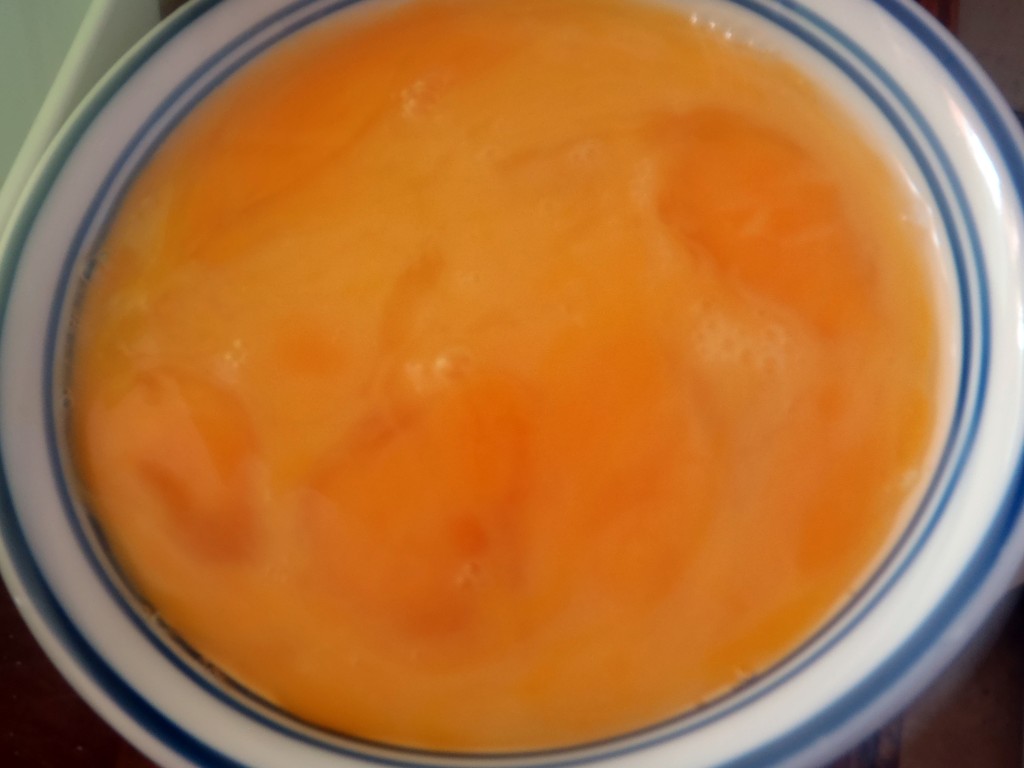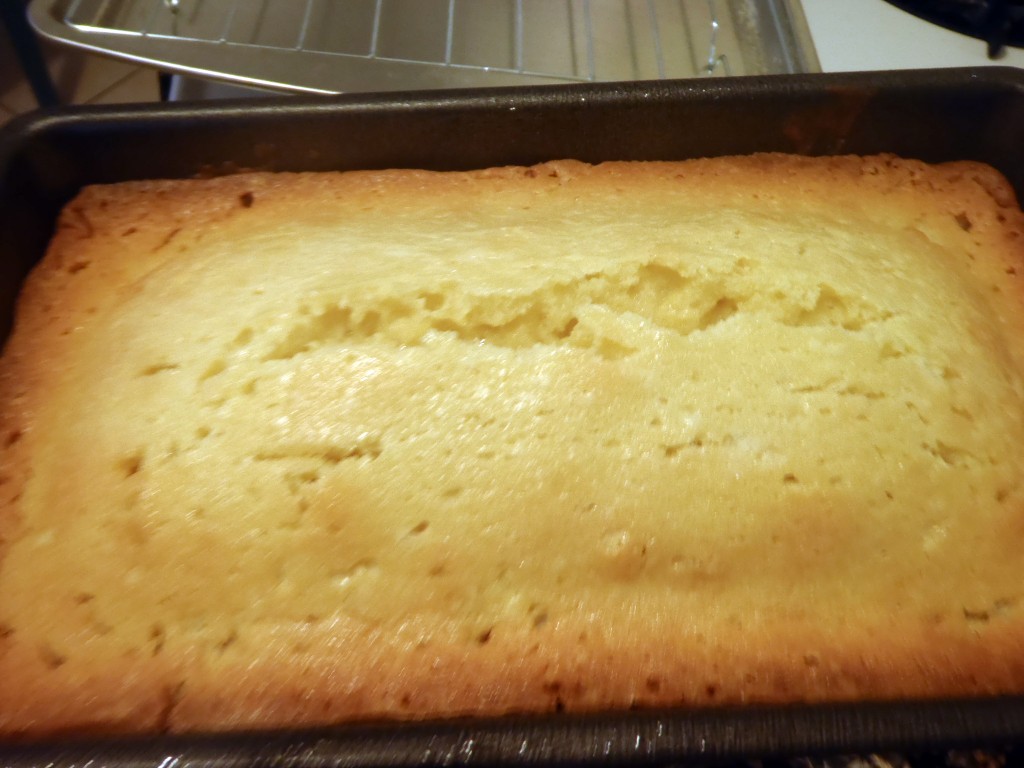 Classic Pound Cake (adapted from Martha Stewart)
• 1 pound (3 1/4 cups) all-purpose flour
• 1 tablespoon salt
• 4 sticks softened unsalted butter
• 2 cups sugar
• 9 large, room-temperature eggs
Preheat oven to 325 degrees. Butter two 5-by-9-inch loaf pans.
Combine flour and salt in a bowl.
Cream butter and sugar with a mixer on high speed until pale and fluffy, for 8 minutes.
Lightly beat eggs and add to butter/sugar mixture in four increments, making sure each addition is well mixed before adding the next.
Once the eggs are fully incorporated into the mixture, add your flour and salt mixture in 1/2 cup increments, ensuring that it is all mixed in well before adding more flour.
Pour half the batter into another bowl and in one, add 1 tsp. Fresh lemon juice and the rind of that lemon. In the other, mix in three tablespoons sifted cocoa powder and a tablespoon of cinnamon. You can add more cocoa powder if you like. I wanted mine to be light.
Pour into greased loaf pans and bake at 325 degrees for about an hour or until a knife inserted into the cake comes out clean.
Let cool.
Serve plain, with fresh fruit or as I did with whipped cream and make sure to have it with a lovely cup of strong coffee.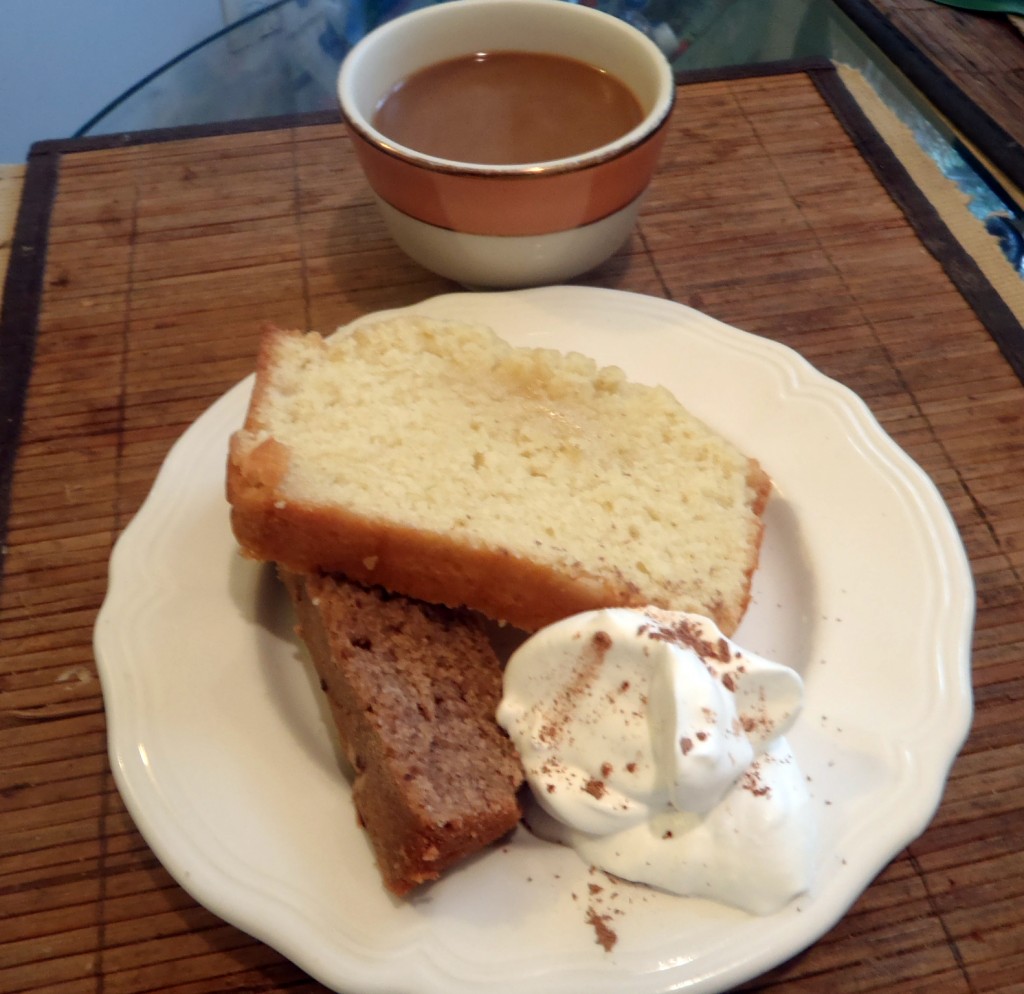 For the cream:
1 cup of heavy whipping cream
1 tsp. Amaretto
1 tsp. brown sugar (I like just a hint of sugar)
Whip the cream until it forms stiff peaks. Sprinkle in the brown sugar and whip it until blended. Slowly pour in the amaretto while whipping. Serve over cake and sprinkle it with a little cinnamon or cocoa powder.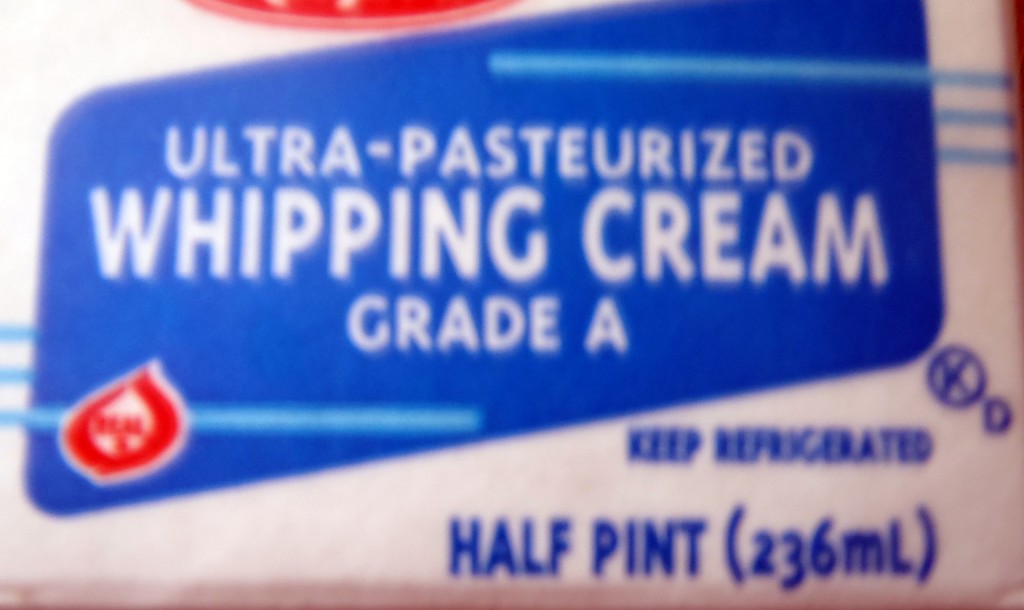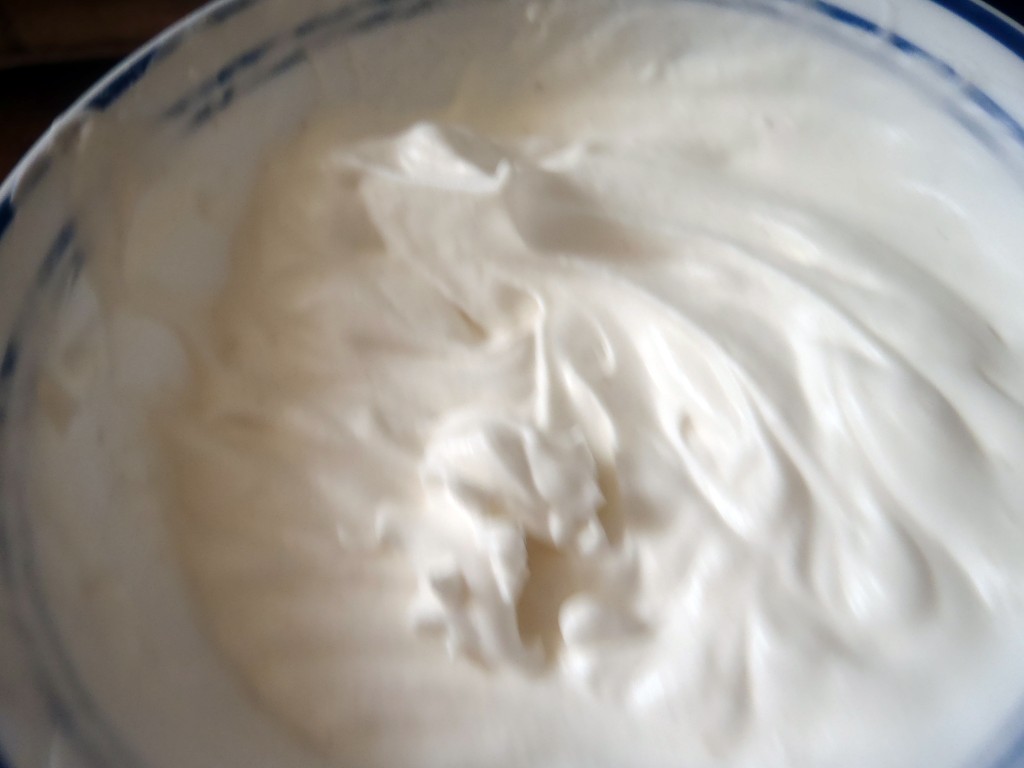 Dear Readers: if you switch to Ambiance coffee from Smart & Final, you can go to www.smartandfinal.com/Ambiance2012 enter the code on the receipt from their purchase of Ambiance and be entered to win some of these amazing prizes: First Prize (one grand prize per week, 3 total over the campaign): DeLonghi BCO264B Cafe Nero Combo Coffee/Espresso Maker, a $200 value!, or one of six $50 SmartCash cards (Two winners per week, 6 winners total).
Visitors to the http://www.smartandfinal.com/Ambiance2012 will be able to vote for their favorite Ambiance Coffee recipe and everyone who votes will be entered for a chance to win $50 worth of Ambiance products! (6 winners – Two winners per week over the campaign). How awesome is that? So, if you'd be so kind, I'd sure appreciate a vote.
Disclosure: This project has been compensated as part of a social shopper insights study for #collectivebias #CBias. All thoughts and opinions are my own.