Disclosure: I am a member of the Verizon Wireless Lifestyle Program which gives me free access to mobile technology and other benefits.  The opinions expressed here are my own, as is the cursing and the Spanglish. I am, as always myself. #VZWBuzz
I am amazed at the functionality of phones now. Seriously.
Tomorrow I turn 53 years old (holy crap!) and I grew up with rotary phones, graduated to push buttons, walked around with a BIG ASS mobile phone looking like a complete dork, stumbled into those original heavy-duty Blackberry's and Palm Pilots. The changes, strides and advances in our now so necessary devices boggle my mind.
Currently, I'm using the Motorola Droid Turbo and it's AMAZING. The voice functions kick some serious butt and I have a lot of fun with that. It's especially nice to give it voice commands to search for something I am researching while still madly typing on the laptop to look something up. Fabulous, right?
Google while I'm writing/working on my novel. I can immediately call up information rather than stopping my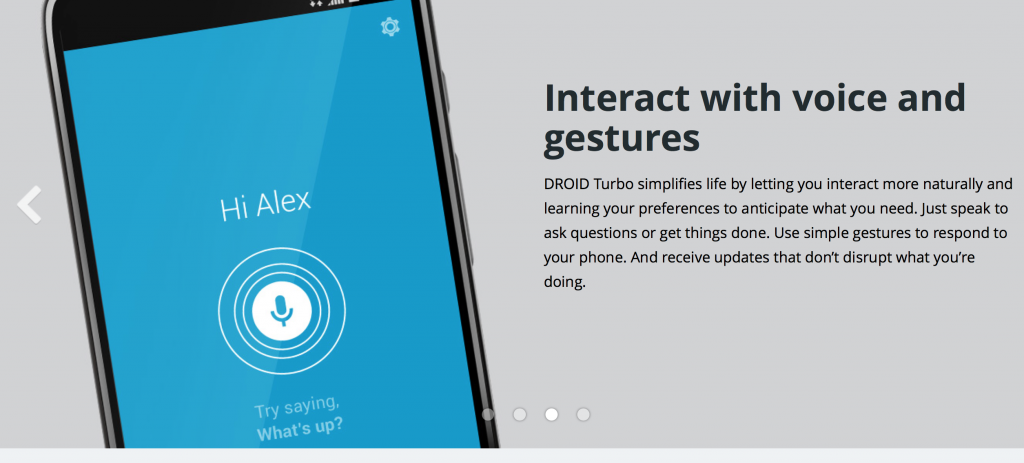 The coolest feature of all though to me is the Droid's completely seamless integration with Google. This Thanksgiving I took so many pictures of the grandkids cooking and Gianfranco Minuz making pasta. Thanks to the Droid's incredible resolution and it's integration with Google, not only can I immediately post my photos (Google auto-enhances them!), but darned if it didn't animate them all well. If you take a bunch of pictures in sequence Google does that. Taking pictures in sequence with the Droid is a snap (no pun intended). You just hold your finger in place while using the camera and it will rapid-fire shoot one shot after another till you move your finger. SWEET!
I was just going through my photos on Google and again, thanks to that very cool integration, I can immediately share with my social networks and Google +.  I found, some very cool animations that Google did automatically from the photos my Droid took, of Gianfranco Minuz making pasta for his wondrous Pumpkin Stuffed Capelletti. Here I was just thinking I was only taking pictures, but instead got an almost video-like animation of his process. How friggin cool is that? I'm in love. For a woman that used to be the General Manager of an animation and visual effects magazine, this function is beyond the coolest.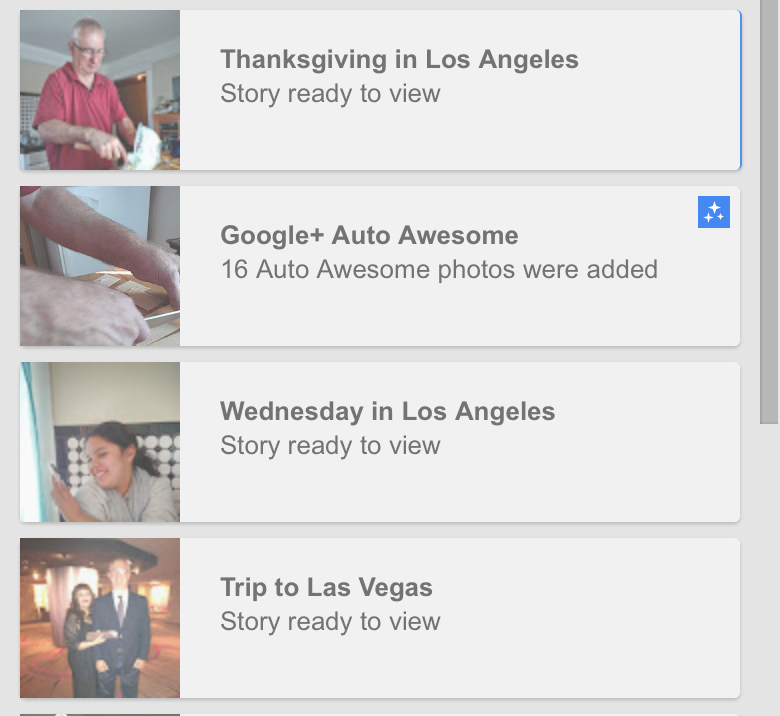 I also took real video (this one is unprocessed and unedited) with the Droid.
Tomorrow, my birthday, I'll be heading out to see Carlos Santana and Cheech Marin at The Orpheum. I'll be taking my trusty Droid Turbo, holding my finger down on that camera and not having to worry about missing something because I'm too busy fiddling with my phone and camera.
It's going to be amazing…I can't wait to find out what the next 53 years of technology brings.