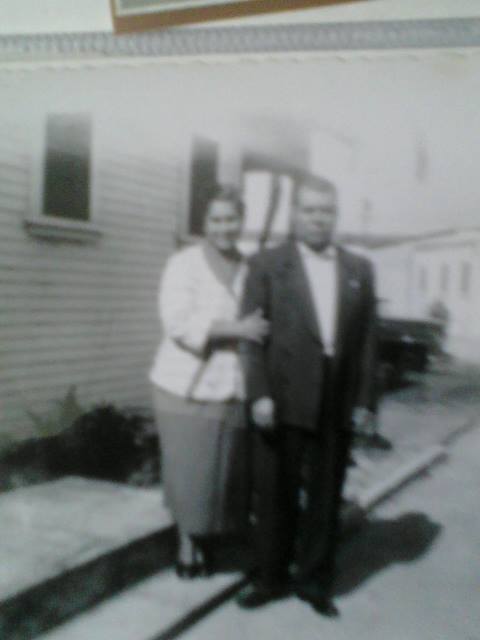 Disclosure: I am a member of the OM Media Network I receive products and occasionally promotional fees. I do not promise positive reviews and all opinions are my own.
There are heroes everywhere if you just look around you.
Sometimes it can be simple. Everyday heroism takes place in kitchens across America as parents sacrifice in order to put food on the table for their kids.
My mother once told me that she remembered how little food they had to eat growing up and how my Grandma Lupe would feed my grandfather and the kids the actual food and sneak off to a corner in the kitchen to eat just a rolled up tortilla with salt. She did without so that her hard-working husband could continue to work and so her small children would grow strong and healthy.
My memories of her were different. She was the warm and giving abuela who always had a houseful of food. Back then, I didn't register that those full pantries and freezers might have been a reaction to those times when there wasn't any food to be had. I've always associated her with love and plenty. My mother saw her differently. She remembered those tortillas with nothing in them but salt.
When I think of that, it hurts, deep in my throat, makes me tear up to think of how many times she hid in a corner thinking no one would see her doing without. I'm here because she did that. My mother wouldn't have grown up, married, had me if not for the loving care of my grandmother and the sacrifices she made. To me, that is everyday heroism.
NBCUniversal and WWE unveiled a new campaign, "For The Hero In All of Us," that will air across NBCUniversal's expansive network of two broadcast networks, 17 cable channels and more than 50 digital properties in addition to all of WWE's platforms. In conjunction, NBCUniversal and WWE will engage consumers through #MyHeroIs inviting fans to name their favorite WWE Superstars and share personal and inspirational stories of heroism. I love this because it gives people a chance to tell their stories of everyday heroism, stories like that of my Grandma Lupe. Real heroes are all around us if we only just look