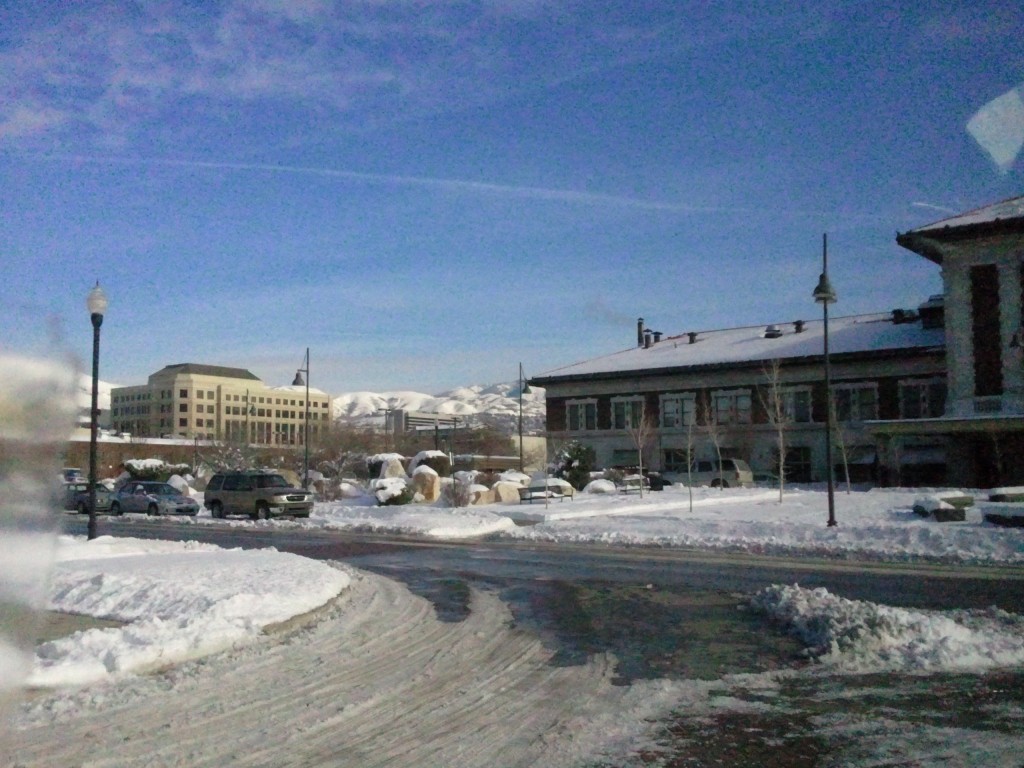 I love that song by The Grateful Dead, What A Long Strange Trip It's Been. My life summed up by a song title. What does it have to do with food? Well, I'll tell you.
You may have noticed there's not been much on Dona Lupe's in a while. A couple of months actually. That's because I moved to Utah for work and it's been an adjustment to say the least.
I'm a California girl through and through. I've lived all over these United States and even in Mexico, but L.A. Is my home. The sunshine, beaches, mountains, the hills of Silverlake all make me feel complete. I love the smog, the traffic, the crazy grittiness of Hollywood and the placidity and family feeling of the little town of Eagle Rock where my grandchildren live, where I lived for years.
I arrived in Utah on a cold December day. There was about five feet of snow on the ground and as I walked out to my taxi with my son Phillip, I looked around and thought to myself, "Oh crap what the hell did I do?" This was SNOW. It was pretty and certainly not the first time I'd seen it having lived in New York City, but damn this was a refresher course in COLD.
I'm older now too, joints hurt when its cold particularly my fingers and knees. Yes I am loading up on Glucosamine lol and stretching a lot, doing Yoga and walking, yes walking through snowy streets.
We've been staying in an extended stay hotel until I find an apartment and on days it is not snowing, I walk the mile and a half to work and back. I've come to love those crisp walks. It wakes me up better than any cup of coffee and it's great exercise. The hotel boasts a kitchenette with two electric burners, a sink and a microwave. No oven. I feel the snowy weekends are going to waste with no baking. I've become an expert in what I call commando cooking: using only two burners, cooking on a dreaded electric stove (I prefer a flame to red glowing rings) climbing up on a chair to reach the microwave and trudging through snow to find Mexican ingredients.
I've learned that when I hear rumbling at 4 or 5 am, it means the snow plows are out clearing the roads, that I can walk around in 40 degree weather without a coat and think, "it's a nice day today", you CANNOT trudge around in Ugg boots in slushy snow, that salt ruins leather and that a scarf is my best friend. I have yet to solve the mystery of why in Utah, in the midst of incredibly cold days and snow, everyone goes out and gets ice cream. Seriously, I'm fascinated by the obsession with shakes, sundaes and other ice cream concoctions here. All I ever wanted was hot chocolate, but lately, I've been craving a milk shake lol.
There's a big Latino population here in Salt Lake and I've found quail, delicious purple tortillas made from purple corn, strawberry tamale masa and lots of the comforts of home. Beyond that, I've fallen in love with the people here and the amazing sky. People are just incredibly nice, friendly and helpful and I've made some good friends in a short time.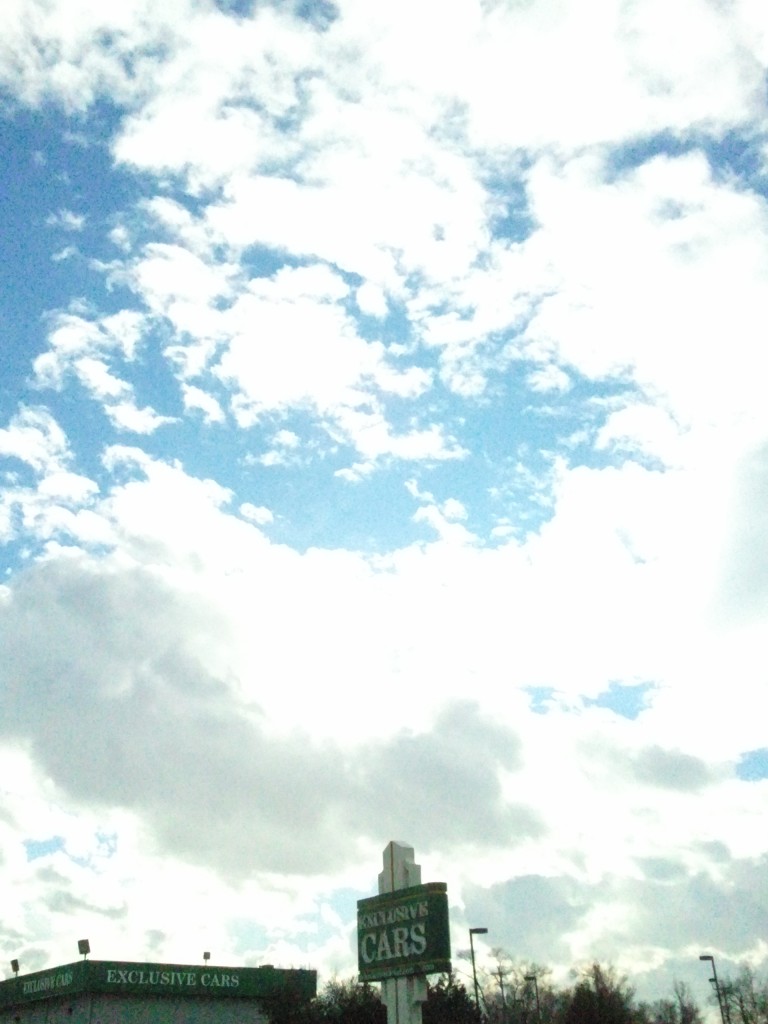 In two weeks, I'll have a real kitchen again because yay, I've found a nice apartment and will be moving soon. So stay tuned for more in a few weeks. I'll be blogging my triumphs and disasters, locations to find good, authentic ingredients here in Salt Lake and stories about learning to live with the weather. There's no snow on the ground these days in March, but we're expecting some on Tuesday. The photos won't be perfect, because I lost my camera along the way but I'm working to get a new one and hopefully, the photos will get better soon.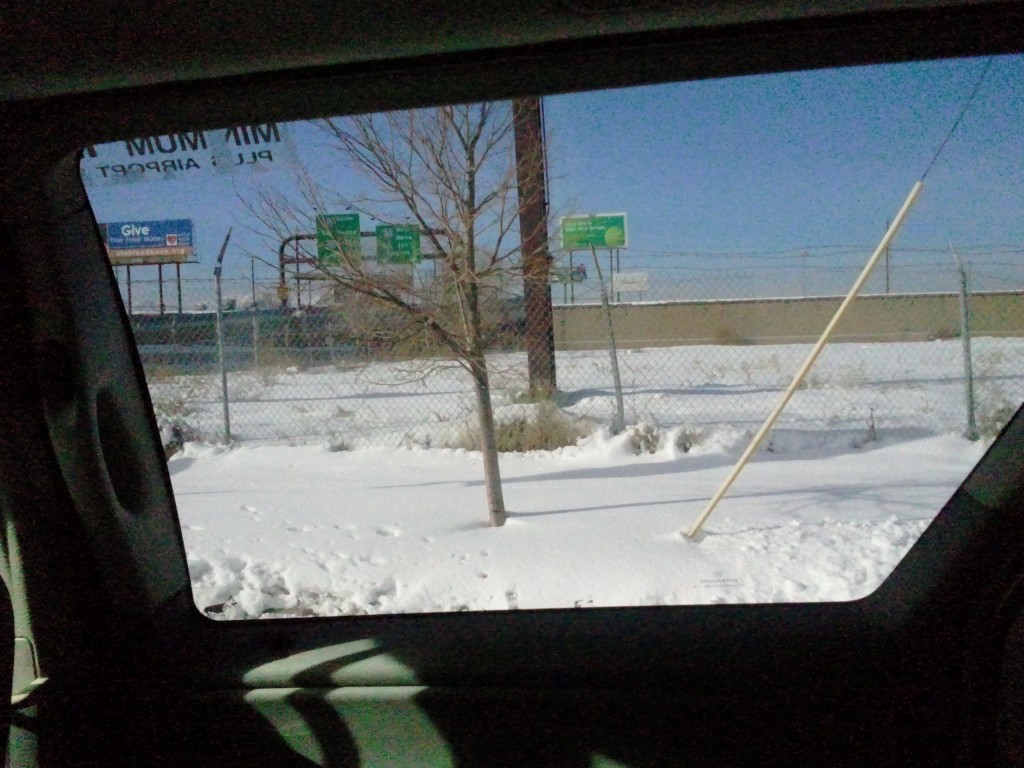 *These photos were taken on my Samsung Galaxy 4G phone I won from The Posada Foundation, Sprint and LATISM.