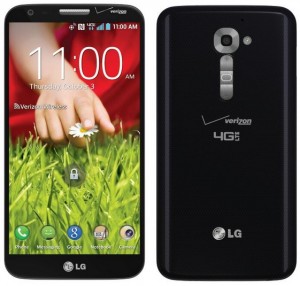 I call it my camera…
I've had and have been testing the LGG2 phone for a week now and while I've tested and loved a lot of the features, it's that 13 megapixel camera that has completely stolen my heart.
The colors are true, the lens holds steady, the resolution is great and oh, joy, the toys!  I spend of a lot of my time running from train stop to train stop or around Pasadena and DTLA and usually, if I want to take a picture, I have to stop, adjust my settings, steady my usually shaky (hey! I drink lots of java) hands and line up my shot.  I'm not always patient enough or steady enough to get that perfect shot.  That's why the camera in this phone is an absolute dream.  I just started randomly taking shots with no filter, no settings or lighting while running round town and got some brilliant photos.  I thought they'd be kind of…well, to be honest, crap without any set-up of lighting or other tools.  They aren't.  They're kinda gorgeous and they make impatient, jittery, super hyped up on coffee me look like I actually spent some time focusing.  That makes this busy girl super happy, because I have little time in my life but I want people to see my beautiful, crazy city or those things that inspire me to write poetry or just write.  Like that windblown poppy or the moon that was up past its bedtime.
There are other features that are neat too.  Like the Liveness setting that, coupled with the facial recognition functionality, keep someone from prying into your phone if  you're asleep, passed out or dead.  Creepy cool, right?
I love waking the phone up by tapping it in the center, the beautiful display screen, the sound quality and the super fast charging battery.  It charges up really quick and if you're like me who is always on the go and running on minimal battery, sometimes five to ten minutes is just enough to get enough power to get me through a half a day or till I get to my next charging station.  Perfect for busy convention floors when there are few available outlets.
All in all, I'm a happy camper.  I'm still testing it and trying out features, but these are the ones that have blown me away.  The LGG2 is a dream of a phone and perfect for social media, photoblogs, and the person on the go.
Disclosure: I am a member of the Verizon Wireless Lifestyle Program which gives me free access to mobile technology and other benefits. The opinions expressed here are my own.
Suggested hashtags:  #VZWBuzz #LGG2 #mobile #photography