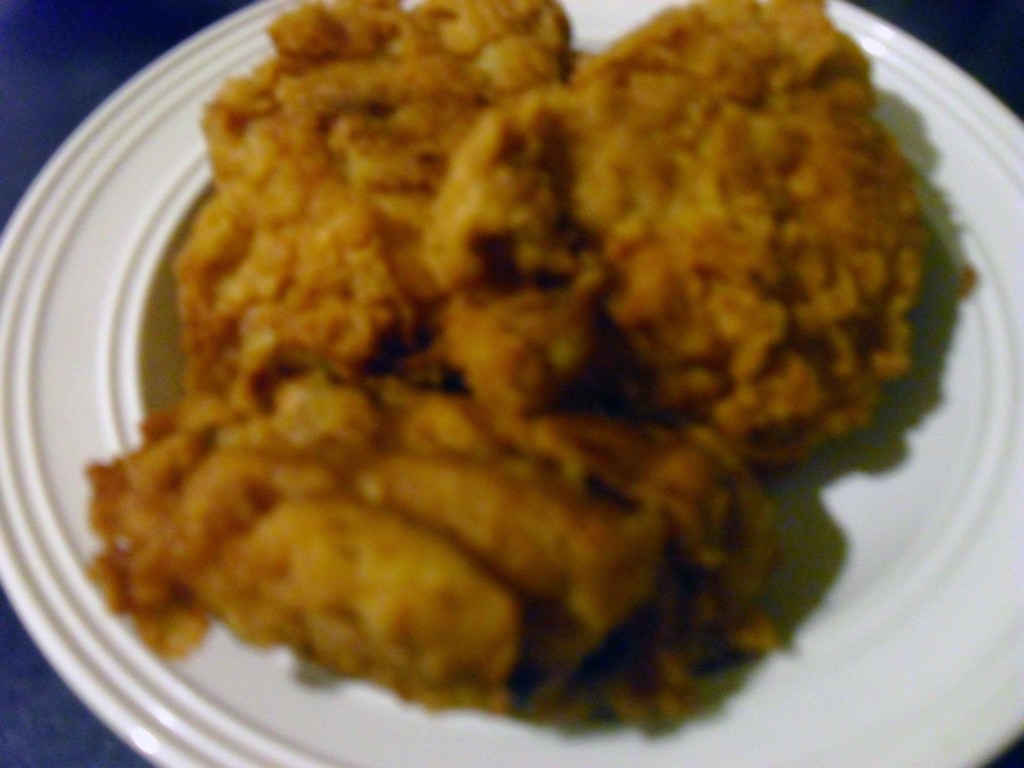 My oldest son Albert is a fiend for my fried chicken.  He's probably gonna scream and holler on the phone at me, but I call him Nano.  I never call him Albert even though he's trained the rest of the family to do so.  He was a tiny preemie baby, nothing like the huge beast he is now and we called him Nanito, the nickname his father's family dubbed him with the day he was born because he was so tiny.  The name stuck, he's been Nano or Nanito ever since and he HATES it.  I can't help it though, he's still my baby boy that I'd do just about anything for.
Growing up, he was always asking me for fried chicken, coleslaw and mashed potatoes or my hamburgers.  When he moved to San Diego where he was stationed in the Navy, he'd occasionally show up with a pack of big Navy guys all ravenously hungry, hand me some money and ask me to make my fried chicken for his friends.  I never said no.  When he married, he asked me to teach his new wife how to make it and that didn't go over so well, so he just had me make piles of it and he and his brother ate it all in one day.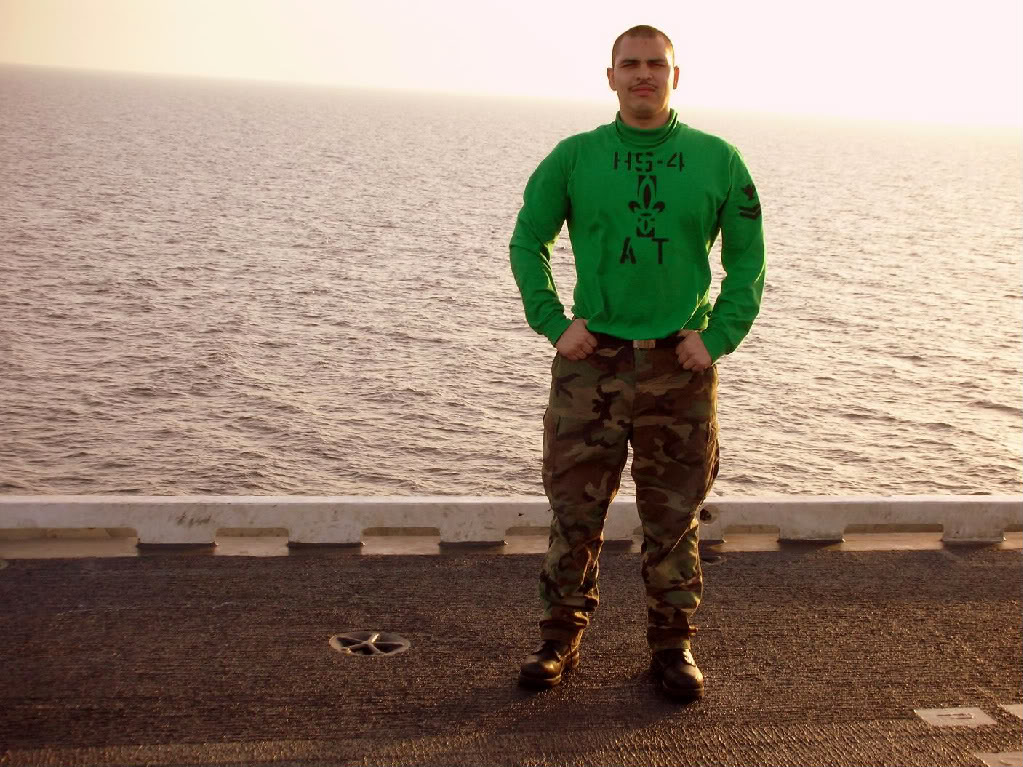 With all the health problems I've had over the past year and a half, I'm not eating much in the way of fried foods.  I'd mostly given it up before getting ill, but a serious illness then a gall bladder removal really have me vigilant about what I eat and how I prepare it.  Fried chicken hasn't been on my menu in a couple of years.
I had planned on doing a chicken salad today with the fresh chicken my roommate David brought home but he asked if I wouldn't mind changing the menu to fried chicken.  I considered and figured I might as well do him a favor and make it.  Once in a great while is okay, right?  Yeah I talked myself into it and he totally twisted my arm.  I'm laughing at myself as I write this.
I don't know how other people make fried chicken.  The only kind I had when I was growing up was Kentucky Fried or the Mexican Pollo Frito en Salsa de Cacahuate that I make on occasion.  It wasn't until I married that I attempted it.  The recipes I tried, I didn't really like so I fiddled with stuff and came up with my own way.  It's simple, tasty and the batter is light and crunchy.  Best of all, my boy loves it.  It was a hit tonight too.
Nano's Fried Chicken
1 large chicken, cut into pieces, trimmed, washed and patted dry
Olive oil
2 cups of flour, plus 1 cup
1 tbsp paprika
2 tbsp Knorr Suissa
Salt and pepper to taste
Dash allspice
3 eggs
2 tbsp buttermilk
In a medium sized bowl, mix together two cups of sifted flour with the paprika, Knorr Suissa, allspice salt and pepper, making sure its well blended.  In another bowl beat the eggs with the buttermilk and in the third bowl add the plain flour.
In a large cast iron skillet add enough olive oil to fry the chicken in.  I typically fill the pan halfway.  Heat on medium flame.
Salt the chicken lightly and then dredge first in the plain flour, next the egg mixture coating the chicken completely and finally the seasoned flour.
Carefully add in the chicken one piece at a time into the hot oil.  Fry for about 15 minutes on each side till golden brown on medium, then lower the flame and let the chicken cook another 10-15 minutes to ensure it's cooked through.
Remove the chicken and drain on paper towels or brown paper.
That's it!  Simple but it takes a little care, watch to make sure the chicken isn't getting too dark, don't keep turning it or your crust will fall off and make sure it's cooked through.
Buen provecho!