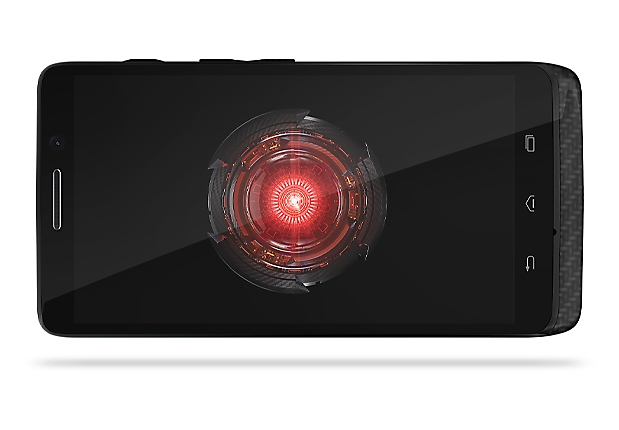 I'm a busy, busy woman. I have a full-time job, I sometimes build blogs for WordPress-challenged authors as a freelance gig, I write articles freelance, babysit grandkids almost every weekend and I am working on a novel set in the Mexican Revolution so I do tons of research and reading. Oh yes, I also am the YA Nonfiction Chair for the Cybils and am also a judge on the Middle Grade Speculative Fiction panel. I'm always trying to find ways to save time or cram more into my already busy days.
When I got a new Motorola Droid Mini to test, my first thought was 'oh, it's small' and then I put on my eyeglasses and started to get to know it. It's a pretty neat little phone overall and robust, with about 30 rooted apps that makes for a lot of efficiency, but how was it going to fit into my lifestyle? I got my answer last night as I was grocery shopping for dinner.
As I said before, I am a writer with limited time to write. Usually, I have notebooks/Moleskins with me to jot down ideas and notes as they come to me, but that's not always optimal. I have a dictation recorder, but when I'm holding phone, a handbag and all the other stuff I lug around each day on public transit, to be honest, most of the time it sits at the bottom of my bag collecting lint.
I do my best, most creative thinking either late at night or while walking. Something about walking (and I'm doing a lot of that) gets me thinking about ideas, stories, dialogue and more. Last night, while I was walking home from work and making a pitstop at the market, I used my Droid Mini to dictate a story. I started out using the Touchless Control but while it's pretty neat, it wasn't what I was looking for so I quickly downloaded a free dictation app (Phillips) and dictated my story. By the time I got home, I had dinner in hand as well as half a story. The other half I dictated while making bistek picado, using the same phone to take snapshots of my dinner and share it on Instagram. Pretty neat right? Even better, because of the Droid Mini's awesome voice recognition, my played back recordings were clear as a bell and the Send to Email Option on the app, didn't send me a bunch of garbled up text. It was pretty clear voice to text translation that I was able to easily edit. Since I'm with Verizon Wireless, it's also super fast and I'm connected everywhere I go.
There are tons of other features on this compact, fit in the palm of your hand little phone and I'll be writing more about them at another time, but for now the Droid Mini is my dictation machine with the added bonus of being able to take a snapshot of something that inspires me so that I remember it later when I'm polishing my story. Droid Mini for writers, yes please!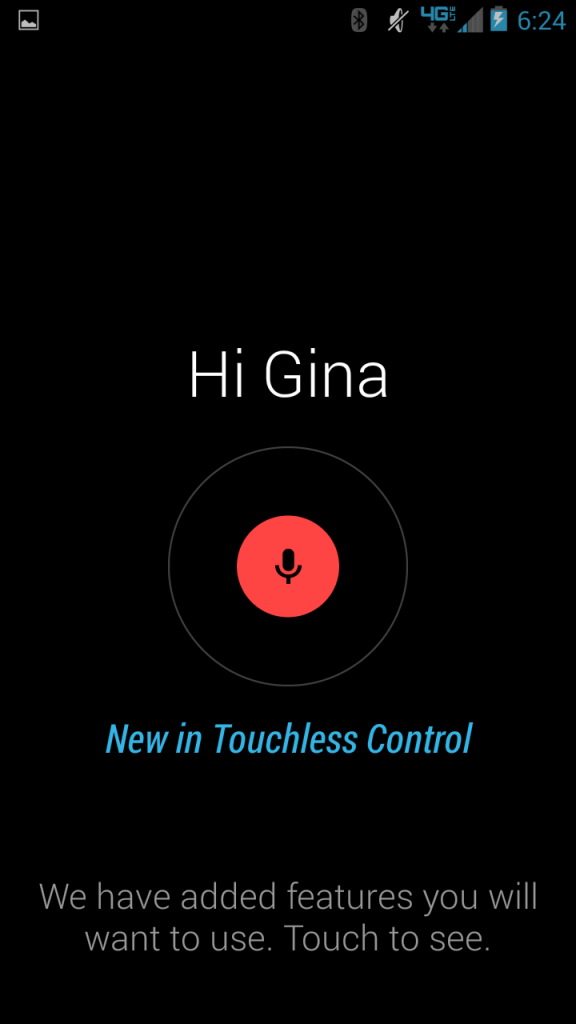 Suggested hashtags: #Verizon, #DroidMini #VZWBuzz, #writing #droidforwriters, #dictation
Disclosure: I am a member of the Verizon Wireless Lifestyle Program which gives me free access to mobile technology and other benefits.  The opinions expressed here are my own. #VZWBuzz