Pinterest DIY Mom Board : Creating a Flickr Gallery
1. Gather your child's artwork. Yes, this means you finally get to clean the front of the fridge.
2. Use your digital camera or smartphone camera to take photos of each of the drawings. Your child may have taken some digital photography as well, so don't forget to check your smartphone.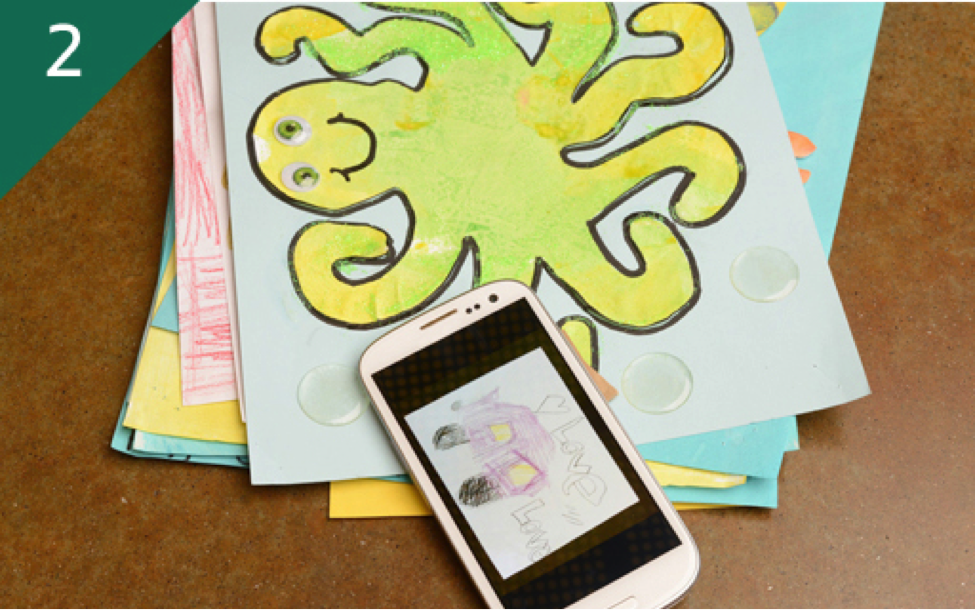 3. Gather everything into one folder. It's easier if you are organized. Name the folder something recognizable, like "Sarah's Artwork." This way, you can easily find the folder and add to it each time your child produces artwork.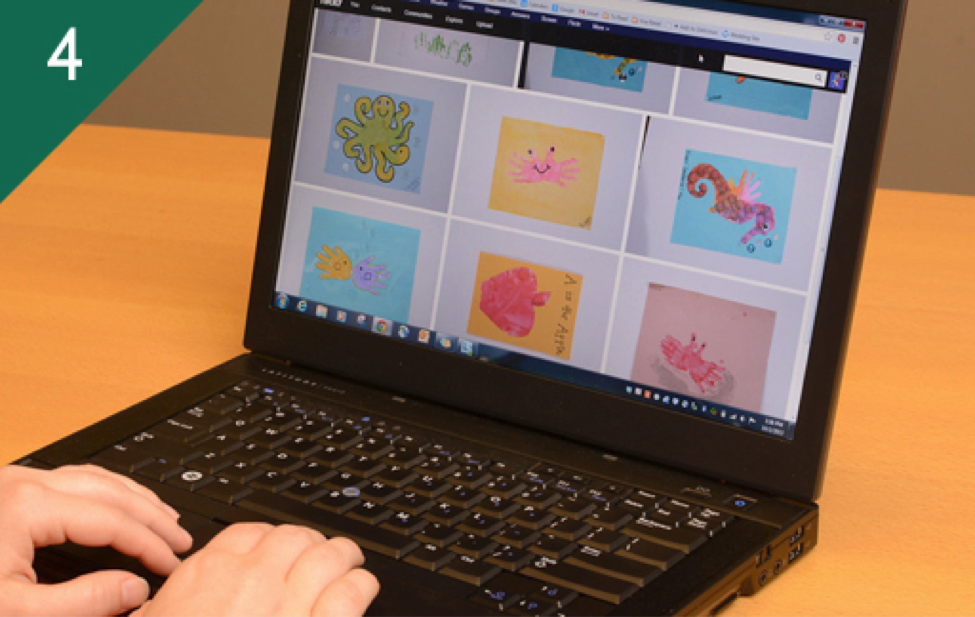 4. Head to Flickr.com to create an account, then upload the files into a single gallery.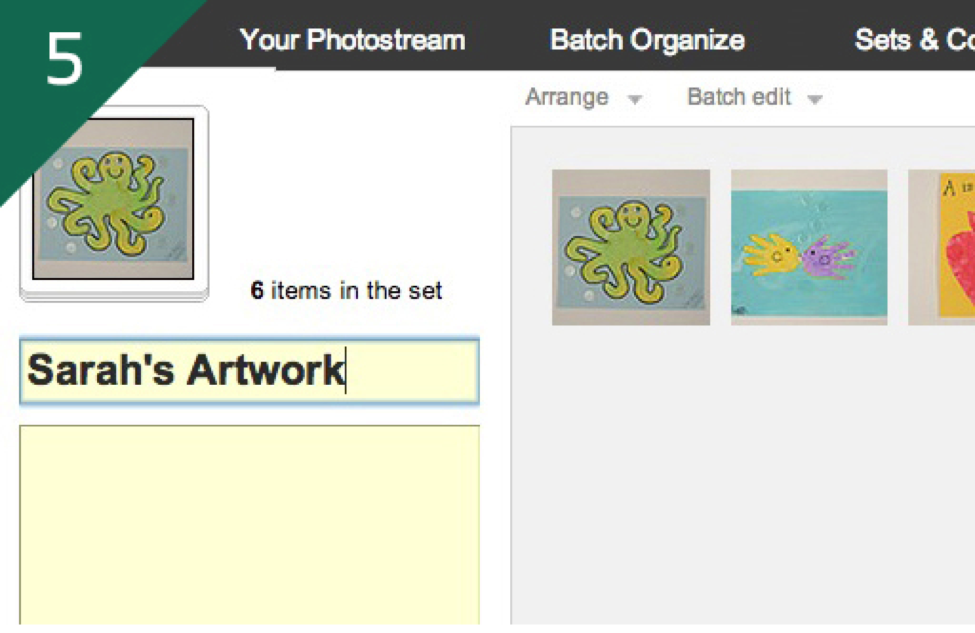 5. Choose a name for your gallery.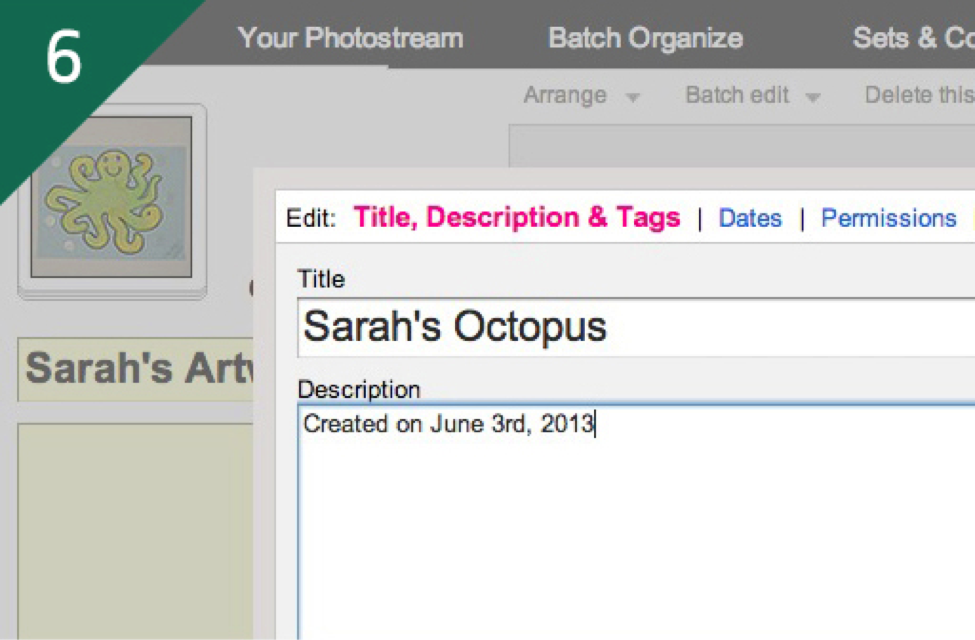 6. Tag your photos and write descriptions.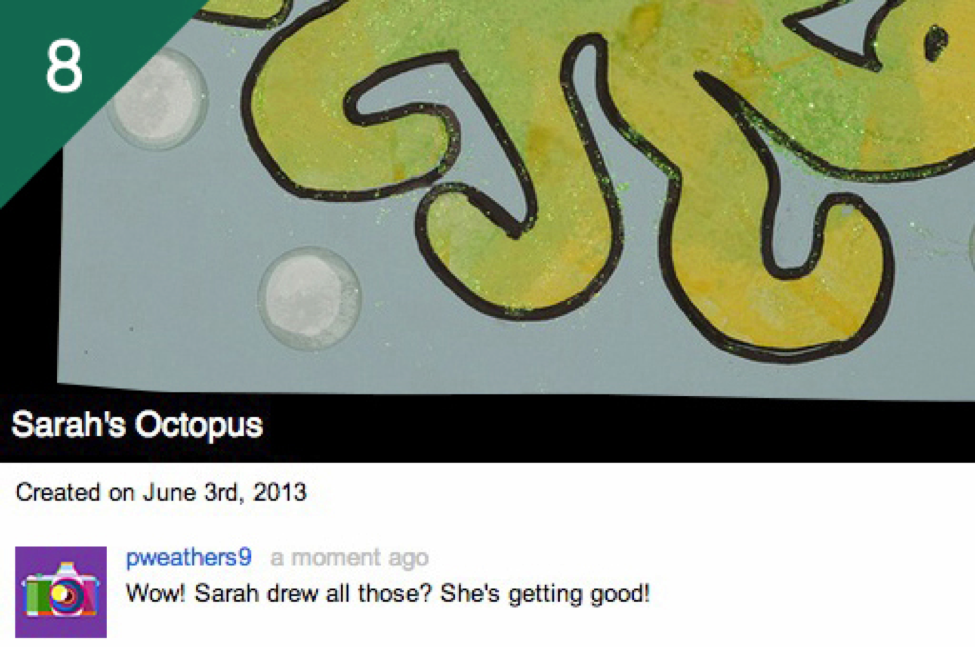 7. Now you have a cool way to show off your child's art, and you won't have to worry about keeping track of hundreds of papers that might get lost or damaged.
8. Share your gallery with your friends and family via social media or email.